Work With Us!
Being informed is the key to a smooth and successful home purchase. We want to arm you with the knowledge to make the best decisions and save you valuable time, money, and stress. A brief phone conversation with us may be life-changing. Whether you are looking to purchase a home for you and your family to live in, or if you're looking for an investment property, contact us.
---
Recent Blog Posts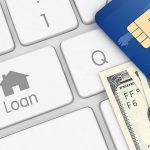 There are many misconceptions about the credit score needed to buy a house. Recently, it was reported that 24% of renters believe they need a 780-800 credit score to be considered for a mortgage. The reality is they are misinformed! Only 25% of the Americans have a FICO® Score between 740 and 800. Here is the breakdown […]
more >>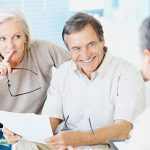 Many homeowners believe that rising interest rates and home prices have scared away buyers and therefore have not listed their houses for sale. However, the truth is that buyers who were unable to find a home last year are out in force, and there are even more coming! NerdWallet's 2018 Home Buyer Report revealed that: "Approximately one-third (32%) of Americans plan […]
more >>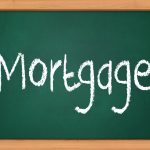 When buying a home, many of us will require financing to make the purchase. There are several types of loans available to you. An ARM – or Adjustable-Rate Mortgage – is popular for its low-interest rate, but be careful. There is a catch. Understand what you are getting into when obtaining an ARM. What is […]
more >>
Testimonials
"They work hard to solve problems and do it with a high level of integrity.  Amazing to work with!"

John D.

Find Us On Facebook